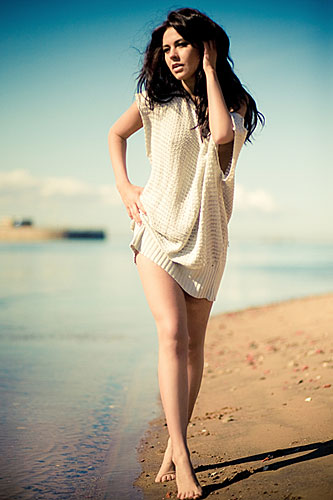 Beauty Treatment Services available at Cutting Edge on Heatherhill
Are you looking to pamper up ready for a wedding, big event, holiday or maybe just to give yourself a little treat. We're ideally located very close to Frankston Central and we have the luxury of easy parking while you receive your waxing or tanning treatments.
With everything in the one place, it's now easier than ever to get your hair and beauty needs looked after.
You don't need to be trooping all over the place to get yourself doilled up, we'll do that for you in one location, and ony minutes from the Frankston City Centre.