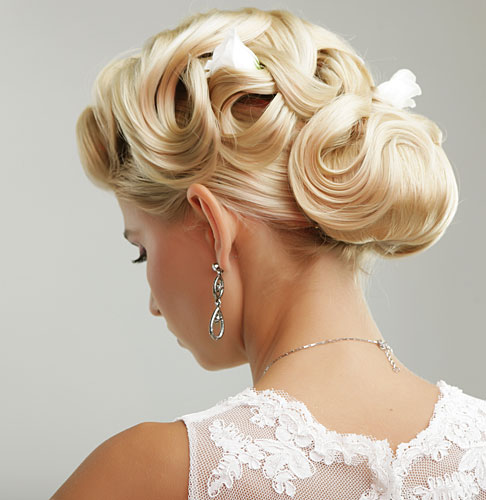 Wedding and Special Occasion Hair Styling at Cutting Edge on Heatherhill
Nothing beats experience when it's your special day at stake. As professional hair stylists, we offer only the best service so that you can be confident you will be looking your best on any special occasion.
Whether you want your hair up, down, structured, soft, or just can't decide, the hair stylists at Cutting Edge on Heatherhill work with you to make sure that you have the perfect look to suit the structure of your face and outshine everyone on your special day.
We make sure that we meet with you for a consultation prior to ensure that there's no last minute surprises on the day.
It's our job to be experts in recommending a style that suits you and we encourage you to work with us to make sure that you look your absolute best.
With a team of some of the best hairdressers in Frankston and the Mornington Peninsula, we can cover all your needs when selecting a special occasion hairstyle. Contact one of our hair stylists today for a consultation.